H2O CHURCH is a church that believes in Jesus, a church that loves God and people.
H2O CHURCH is a contemporary Christian church. Overwhelmed by the gift of salvation that we have found in Jesus, we have a heart for authentic worship, we are passionate about the local church and we have the mission to see the kingdom of God established throughout the earth.
The church of H2O CHURCH was founded by Dionny and Yarissette Baez in 1990 in the suburbs of Philadelphia, Pennsylvania. Now, H2O continues in constant growth, touching the city in a supernatural way.
DIONNY Y YARISSETE BAEZ.
Main Shepherds of H2O CHURCH
Pastor Dionny and Yarissette are gifted communicators and loving pastors, passionate about the Cause of Christ and consumed by seeing people relate to Jesus. They have given their lives to defend the cause of the local church: globally, the value of humanity and the heart that mourn is to see healthy men, women and youth emerge all over the world and become the solution.
To reach and influence the world by building a great church centered on Christ and based on the Bible, changing the mentality and enabling people to lead and impact in each sphere of life.
Our mission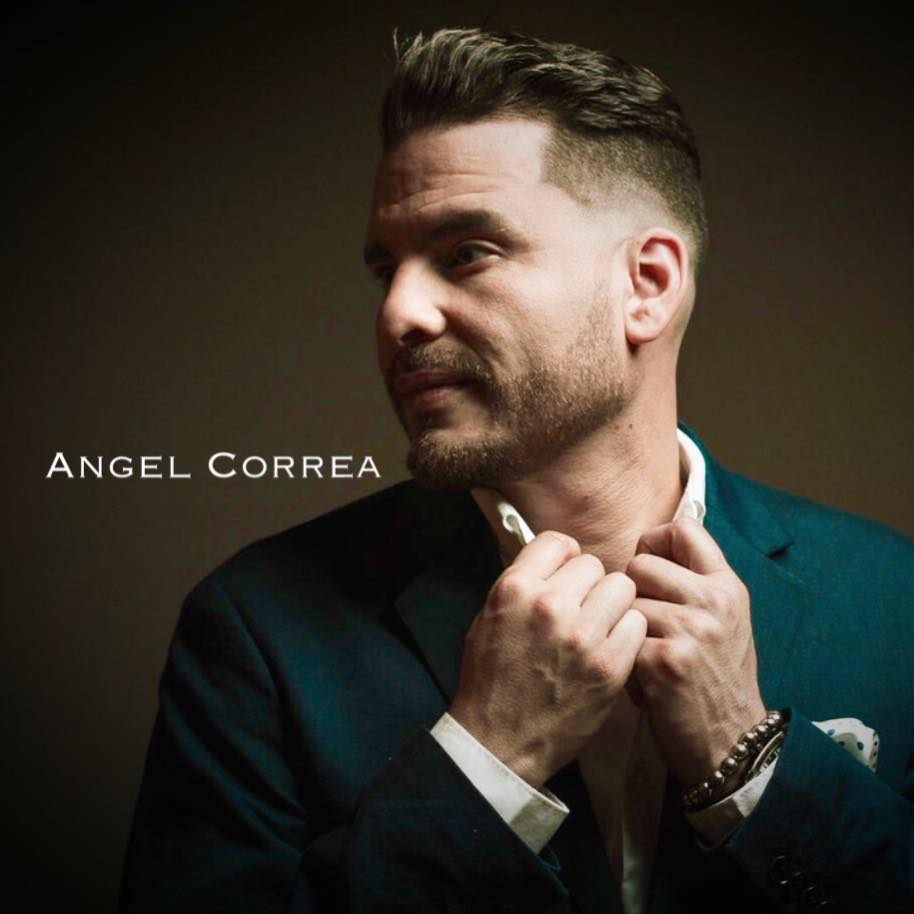 Pastor Angel Corea
Angel of 38 Years was born and raised in the gospel and son of a pastor to see how God has been transitioned in several areas of his life. He was always called to be part of teams or to train them. His call to leadership followed him no matter where he moved and by his father being a worker and council leader he moved frequently and fairly. States include MA, CT, NY, VA, PA and Puerto Rico. From his early age I am part of a youth organization composed of different leaders of churches and councils "YOUNG PEOPLE STARTING THE ALTAR".
God calls him to evangelism and is completely dedicated to traveling different countries for 10 years. Over the course of these 10 years, I have been part of the world leadership, including being the international youth president of that organization. He currently lives in Philadelphia, Pa with his wife Monica Correa and his daughters Angeline sky and Elisa Mae Correa. In the present, Angel serves as the youth pastor of the church as the fastest growing church in only 8 years in the United States, Iglesia H2O, which pastors the Prophet Dionny Báez.
Pastor Moises "Moe" y Maybelline Bonilla
Born in August 1986, in San Pedro Sula. Since childhood, his passion and love have always been for the ministry. In 1994 he moved to New Jersey with his parents to start a new life. After graduating in 2010 in business administration and human resources, he moved to Philadelphia to work in his career, in a few months then God sends him to leave his career to work in the ministry of Prophet Dionny Baez. What's more is history! Married with Maybelline Bonilla de Guayama, Puerto Rico which is also part of the pastoral body of the organization. Everything began while ministering in the worship team, then in the intercession team, discipleship, and now within the pastoral body ….